In the Czech Republic we offer fly fishing holiday with professional guides in the north of Prague.
About Us
We are in North Czechia. Our office is in a big city of Liberec and the main base during the fishing season is usually in a small town of Vrchlabi in the Giant Mountains. Both are only 2-hour drive from Prague. For all that our guiding can practically cover the whole Czech Republic we are specialised in North and East Czechia. There is no doubt that we can offer you the best know-how there. We were born here and have been fly fishing this area for the whole life.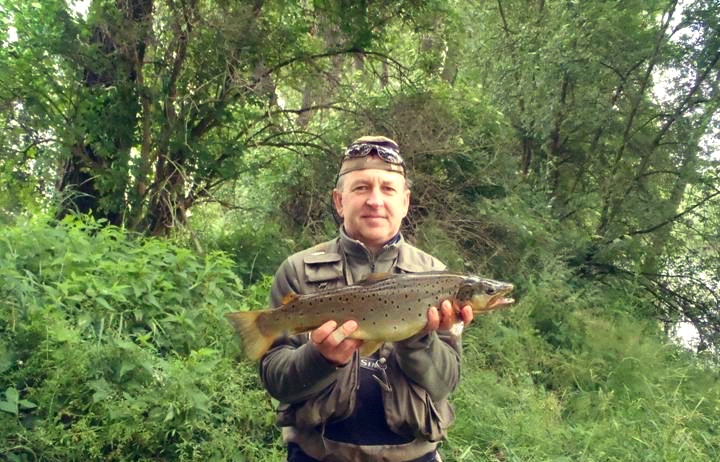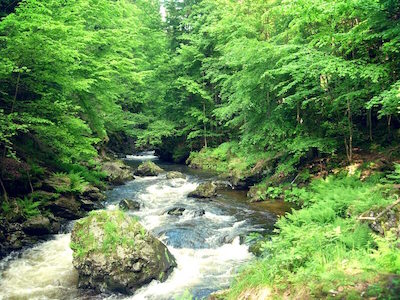 Czech rivers and lakes
There are many rivers and lakes in the whole Czech Republic but not all of them are suitable for fly fishing. The aim is not to give you a complete list of them. But we would like to focus on the most interesting rivers and lakes in our area. We have been fishing them for ages and every year we have the newest information on them.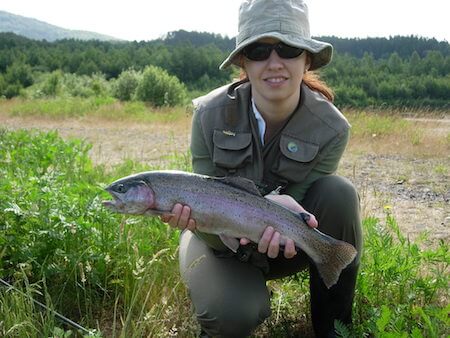 Three Lakes
This is our newly developed programme concentrated on mountain-lake fly fishing in the north of the Czech Republic. You'll be fishing for wild trout and other species in most beautiful lakes…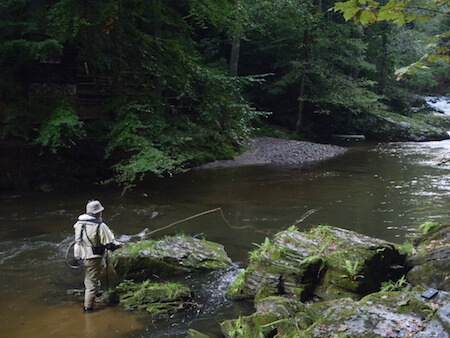 Kamenice Canyon
This is a newly developed fly fishing programme in which you will fish two beautiful rivers Horska Kamenice and Jizera. A local fishing clubs has rented long stretches of both rivers…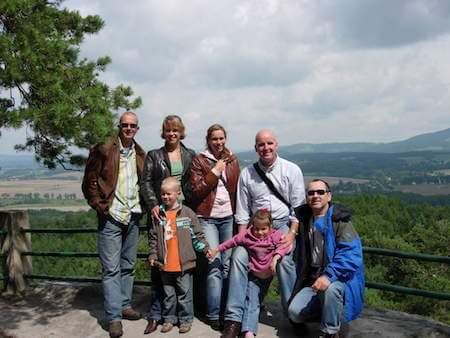 Family Week
Family Week This programme was created for anglers and their families, so that they could spend a week together satisfying their different hobbies. The programme combines fishing with other activities…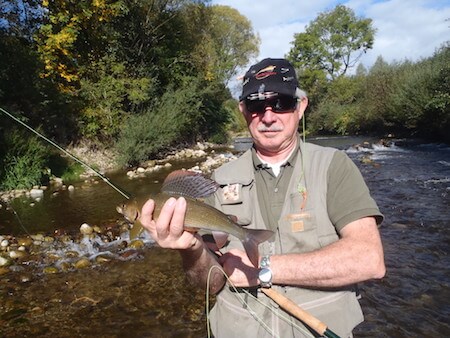 Czech Grayling
This is a special fly fishing programme concentrated on wild graylings of the Labe and Jizera River. Wild graylings are known as a symbol of fly fishing in the Czech Republic. Especially…
Accommodation
We would like to offer you suitable accommodation which is always close to our rivers and lakes. You can choose from price reasonable bed and breakfast house or self catering apartment to 4 stars hotel with half board and full comfort.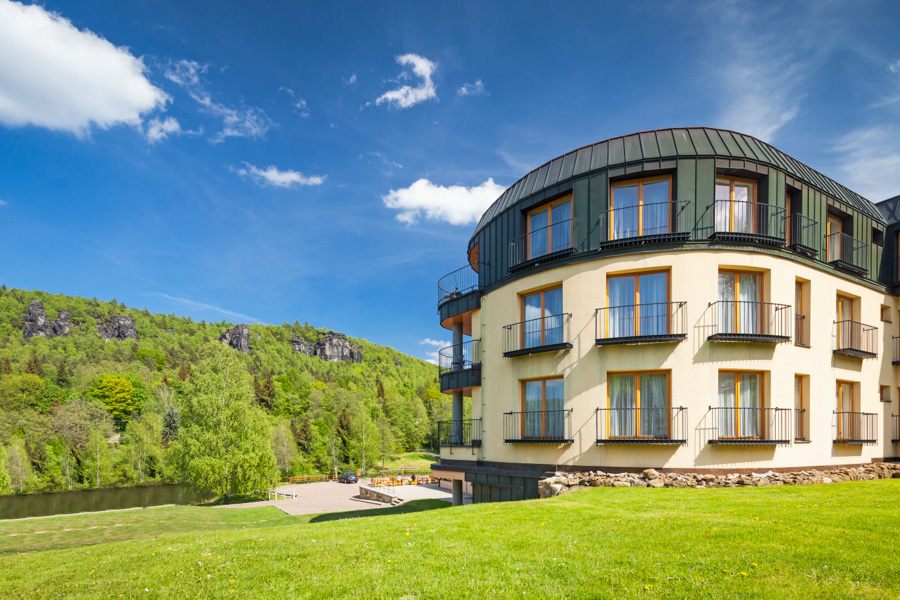 Fly fishing guides
My guide colleagues are a real expert in fly fishing. Everybody knows his home rivers perfectly and can give you not only the best know-how but also very friendly companionship during your guiding days.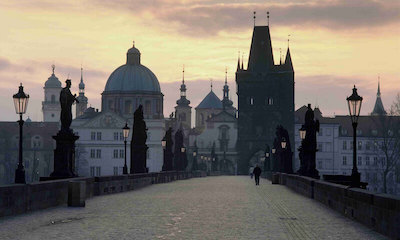 About the Czech Republic
History and the present, yesterday's events and tomorrow's hopes stand shoulder to shoulder in this country in the center of Europe. Nature herself has endowed the Czech Lands with strong contours, their outlines molded into natural borders. The natural borders of the Czech Lands were described as early as in 1125 by the chronicler Kosmas in his "Chronicle of the Czech Lands". The mountains around the country were aided in their protective role by the deep forests, through which led little known tracks to the mountain passes. The Czech Lands spread out these mountain ranges a land that the National Anthem lauds as a paradise on Earth.
Info
After your specification we are able to offer you acceptable prices that should minimize your costs in the Czech Republic. If you accept our offer you will be asked for 100 EUR per person as a confirmation fee. The rest amount (minus 100 EUR per person) will be paid in cash on the spot.
Please manage your insurance by yourselves.